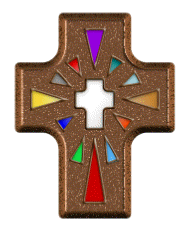 Upcoming Events
Connect with WestShore
Second Monday's at 7:00p.m.
at New Creations Church
​
Accepting applications for VP couple
​
​
Date:
Location:
​
​
​
dates: postponed
Location: Ravenna Baptist Church
​
​
​
​
dates: Sept. 23rd-26th
Location: Shiloh
​
​
​
​
Mens Renewel #
date:
location:
Rector:
​
Womens Renewel #
date:
location:
Rectoress:
Veteran weekend
date: Nov.11th-14th
location: TBD
Rector: Chris VanDerwilt
more info to come
​
prayer and Worship
​
At Ravenna Baptist Church
July 18th at 5P.M.
Applications & Documents
Contact Us
Po box 961

Grand Haven Mi.
49417


Day of Fasting and Prayer
Please come and join us for the Day of Fasting and Prayer on June 12th. It will be held at New Creations Church. 1641 Pontaluna Spring Lake, Michigan. The time will be from 10am to 12pm.
Our theme this year is "Walking in Faith". Come and hear the amazing story of how Lindsey Ferreira had to walk in faith during a difficult time in her life. We also have some amazing Pastors that will teach us what it means to Walk in Faith. Some great music and time for you to reflect and pray. We will also have a time of breaking our Fast afterwards with a little snack.
We ask that you start a Fast from anything that stops you from hearing God. The Fast will be from 10 am Friday June 11th until we break the Fast on the 12th.
This is open to all. So please bring a friend or two.
There will be basket out if you would like to make a Love offering.
We hope to see you there!!
God Bless,
Melody Holcomb
Ruth McCaleb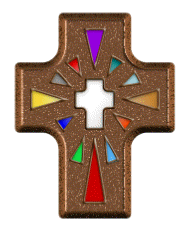 Our purpose:
​
To encourage and equip men and women
to serve Jesus Christ more effectively
at home, at church, and in the world.