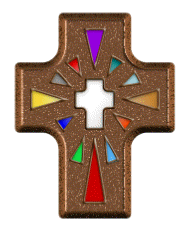 Get Involved!
WestShore Secretariat Openings:
Every year new people are needed to fill positions on the Secretariat Board. If you'd like to be more involved with WestShore DeColores this is a great way to serve the community and our Lord. One great benefit to being on the Secretariat is that you will be more visible in the community which means you'll get asked to work more weekends!!! Interested? Contact the President Couple or any Secretariat Member or fill out the form on the home page.
Please feel free to come to the secretariat meetings - we'd love to have you and your input is important to us! Times and directions are located on the "Upcoming Events" page.
For the Weekends:
1. Sponsor someone! Talk to friends, family, co-workers and give someone the gift that
your sponsor gave you!
2. Attend Holy Hour and Closings.
3. Volunteer for setup and tear-down crews.
4. Volunteer for Kitchen Help on the weekends.
5. Volunteer to pray on 24-Hour Prayer Palanca.
6. Maybe ask the new Rector or Rectoress if you could purchase the Candidate's Candles
for the weekend. What a blessing that would be!
If you are unsure what to do but would like to do something, call the current Rector or Rectoress or their Co- and ask them what they need. Trust me, they will greatly appreciate it and love you for it!
The Reflection Dinner Group:
We would love to have you be a part of our Reflection Dinner Group. We are open to anyone that has made a DeColores weekend (or other Cursillo method weekend). Our mission is to purchase, cook, and serve the Reflection Dinners on Saturday Evenings for all of our Men's and Women's Weekends. This is such a blessing for the team and candidates and especially for the hard working cooks on the weekends! This is a group that has a LOT OF FUN serving!
​
Other Thoughts:
If you want to work more weekends but haven't been asked then here are some ideas for you. Come to the Ultreya's. Come to the Secretariat Meetings and as many functions as you can and spread the word around that you would like to work a weekend. Hint: the new Rectors and Rectoresses don't know everyone in the community! So if you get your name out there - you'll get asked! You might even give the President Couple a call! Hey -whatever it takes - Rectors and Rectoresses love people who WANT to SERVE and are eager to be a part (and so does Jesus)!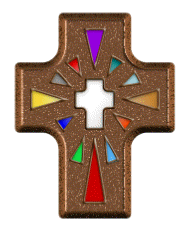 Our purpose:
​
To encourage and equip men and women
to serve Jesus Christ more effectively
at home, at church, and in the world.