Want to Work Form
The purpose of this form is to give all Crucistas an idea of the types of volunteer jobs that are available on the inside teams, outside teams, and the secretariat, and an opportunity to select those jobs that best fit their talents. These forms will then be put in the "Want to Work" database, which is used by every Rector or Rectoress as an aid to team selection.
​
Please fill out your information
and click the positions you would be interested in working.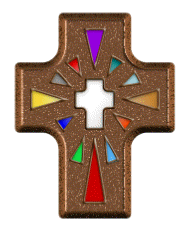 Our purpose:
​
To encourage and equip men and women
to serve Jesus Christ more effectively
at home, at church, and in the world.